Equipment
Home > Equipment
Packaging and Storage
Sintop prides itself on being a fabrication partner from start to finish. After inspection and quality assurance, our team can assemble, pack, and ship your product or storage in our warehouse. Our kitting service ensures that every part you need is delivered on time and undamaged. This service reduces customers' labor and inventory costs, while increasing productivity and cash flow.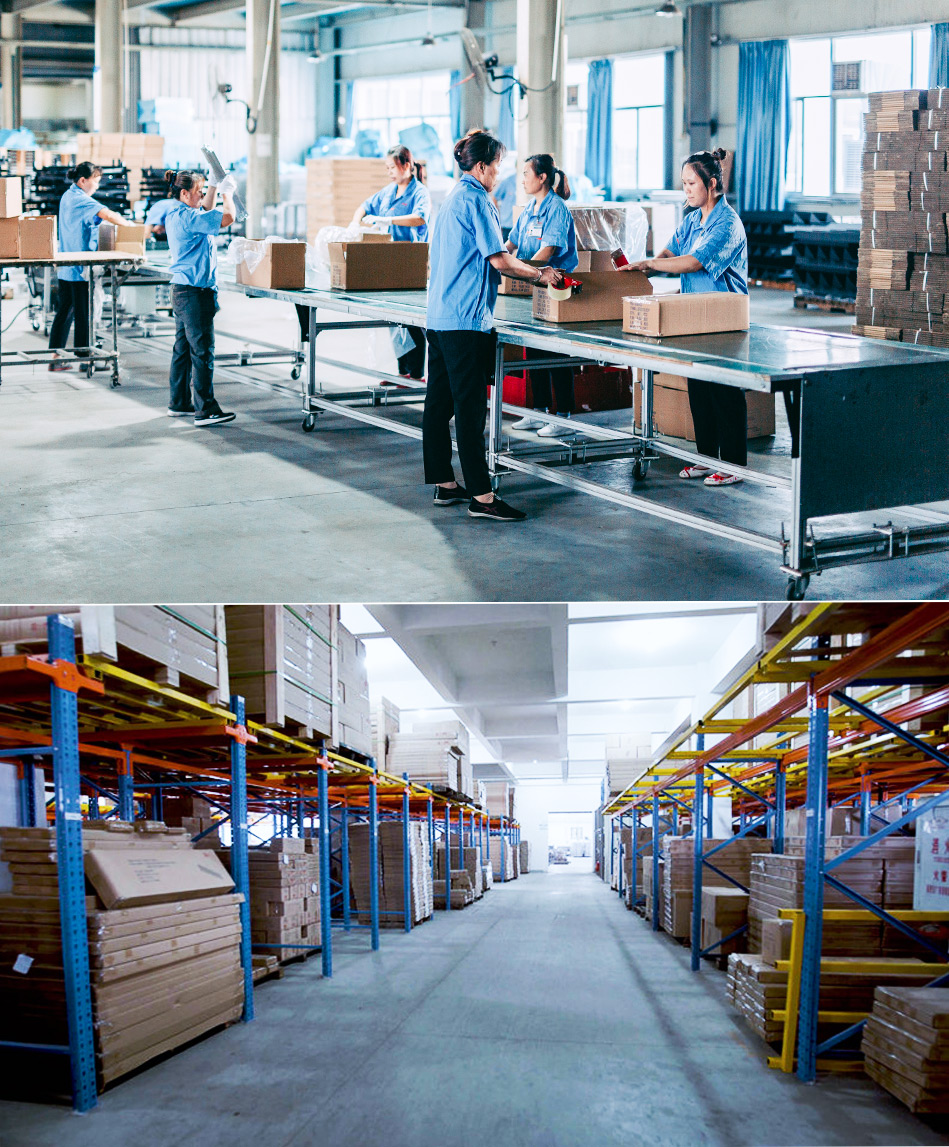 Container Loading and Shipping
We help to book contianer spaces for loading products and strictly following the ship to as PO for each contianer.We are 99% ontime shipping for our orders.