Equipment
Home > Equipment
Polishing Machines and skills
Sintop has more than 25 skilled man who has been in sintop for 10 years+.who are been trained well and knowledgeble of polishing quality.What qualify polish grade will meet the high finish:
Mirror

Standard

Brushed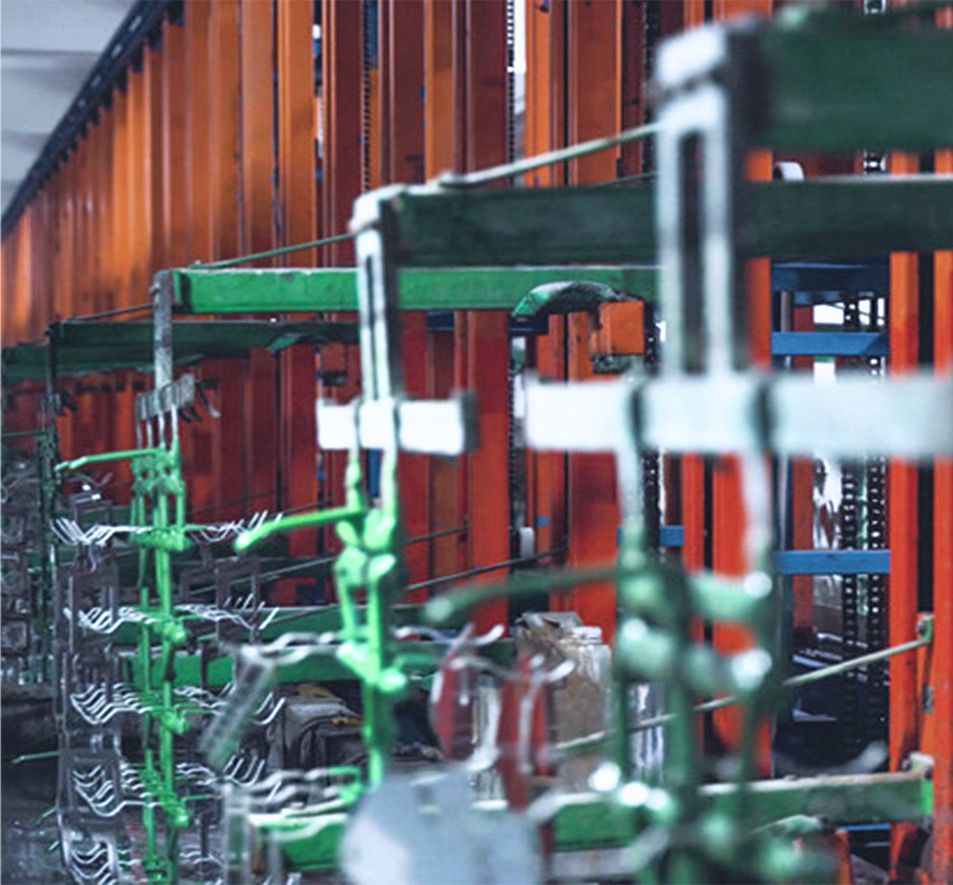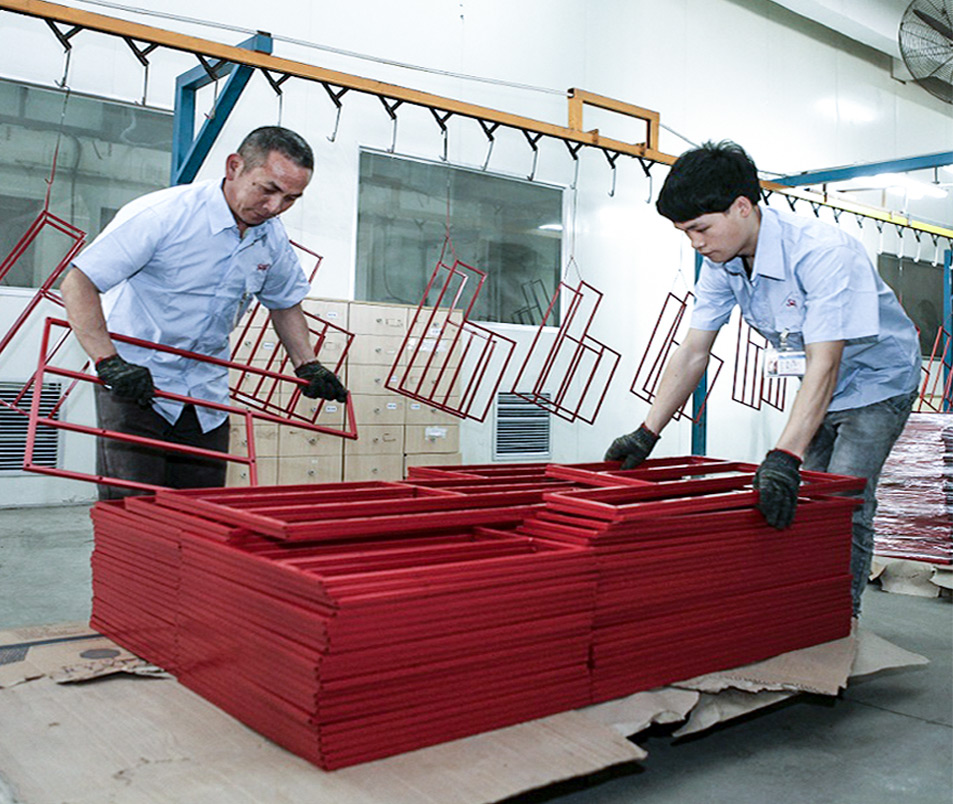 Expect High-Quality Powder Coating & Chrome plating from Sintop
Manufacturers looking to paint their parts and protect their equipment should look no further than Sintop Paint. We provide full service chrome plating and powder coating finishing in our facility. From cleaning and prepping to packing and shipping, Sintop is able to finish almost any metal product in the most efficient way possible.
Industrial Powder Coating Capabilities
Powder coating creates a thick surface that protects from UV light, chips, scratches, chemical damage and corrosion. Finely ground pigment powder clings to electrically charged metal products, ensuring even and consistent coverage. The powder is then cured to 220 degrees to create a solid, protective layer. Sintop offers powder coating for small and large production runs in a variety of pigments, textures, glosses and clear coat.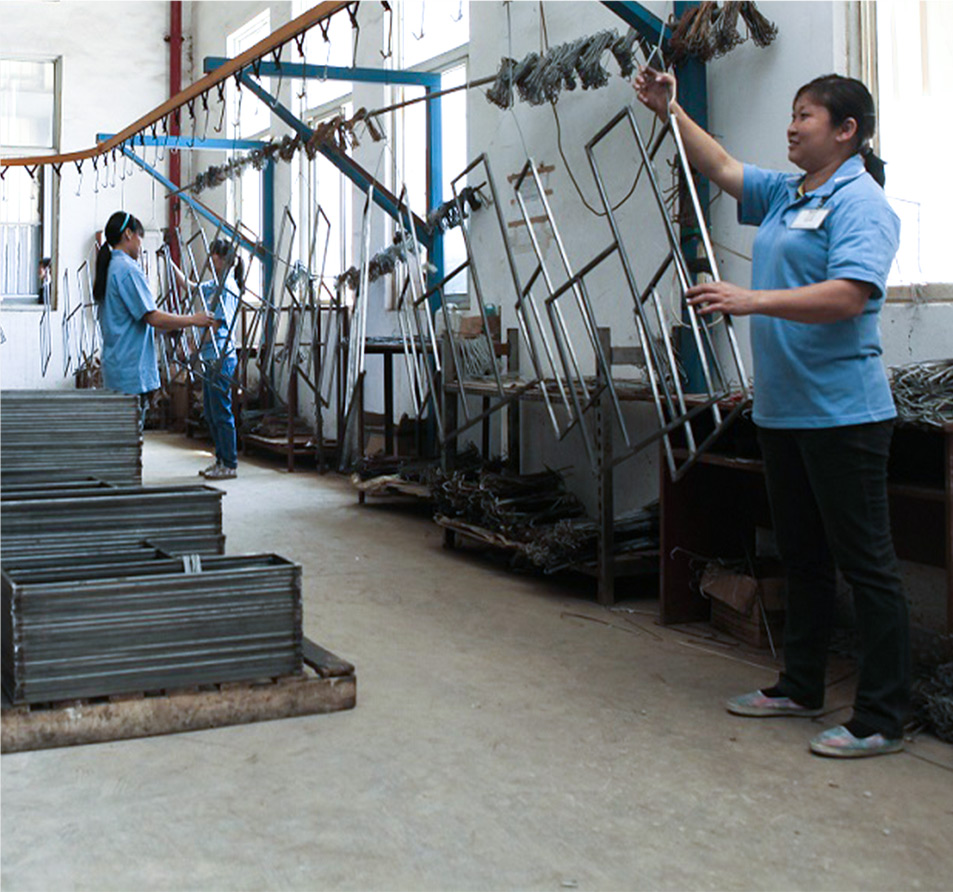 Automated Powder Coating
Sintop's automated powder coating conveyor system has the ability to fit metal pieces up to 91 inches and A five-stage wash that includes an alkaline wash, phosphate coat, and sealer, Eight automated powder guns, Two manual guns for touch-ups, and 115 feet of curing.
Batch Powder Coating
Sintop's batch powder coating services allow us to finish larger, more complex metal pieces. We have:A long online wash booths for decontamination and prep,Two powder coating booths, and a 35 meters long curing oven.One 2 meters x 4.5meters single oven box specially for small orders and prototypes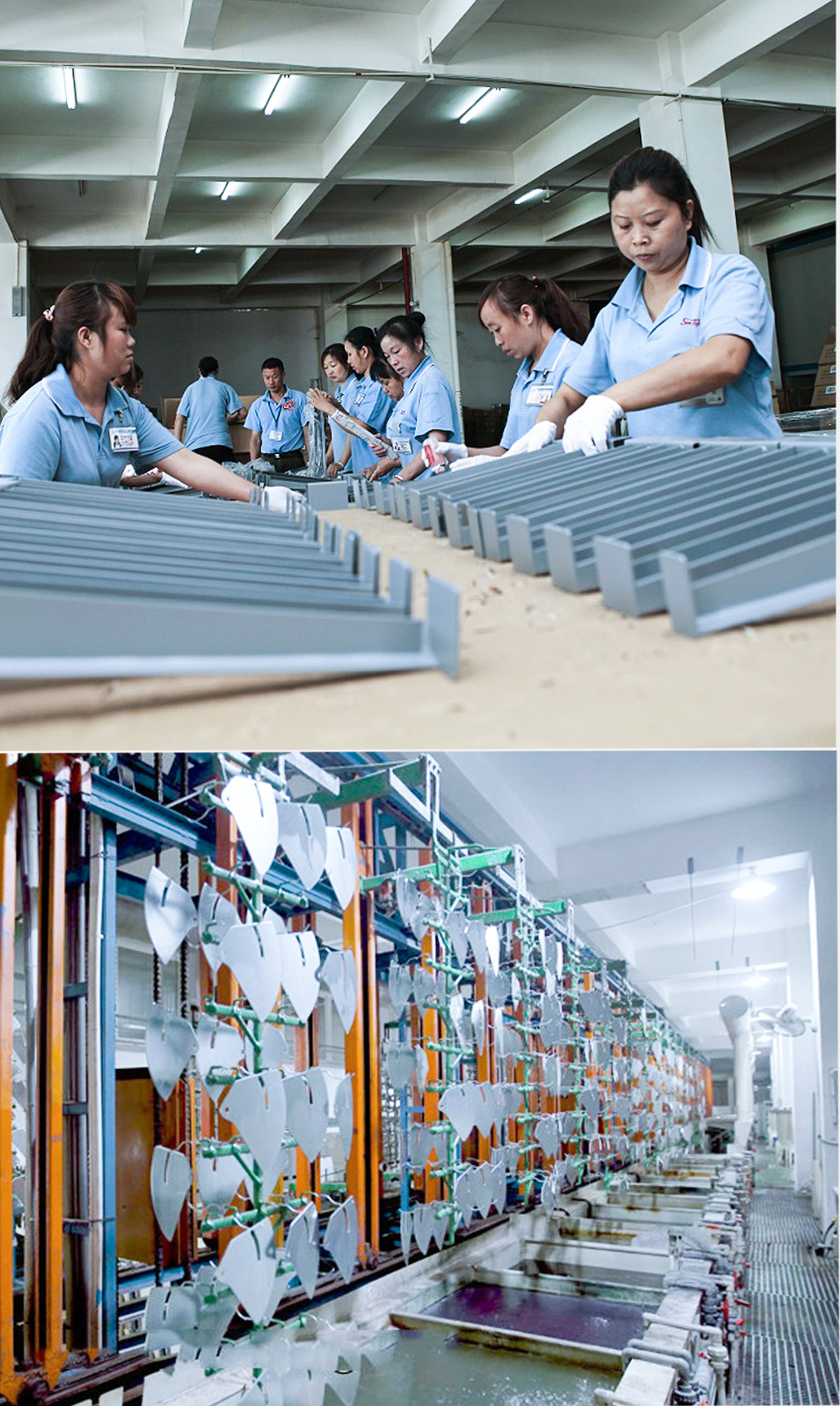 Chrome plating Capabilities
Our chrome plating line allows us to plate products of nearly 3.5 meters long x 1.5meters wide x 1.8meters deep. Sintop can work with you to determine the plating standard to meets your needs. Non-polished plating,polished plating,mirror finish plating,brushed plating.
Automated Plating Line
Size of products we can do : 1 meter L x 1 meter W x 1.8meters D
Manual Plating Line
Size of products we can do : 3.5 meter L x 1.5 meter W x 1.8 meters DSpecially good at doing high mirror chrome plating