Equipment
Home > Equipment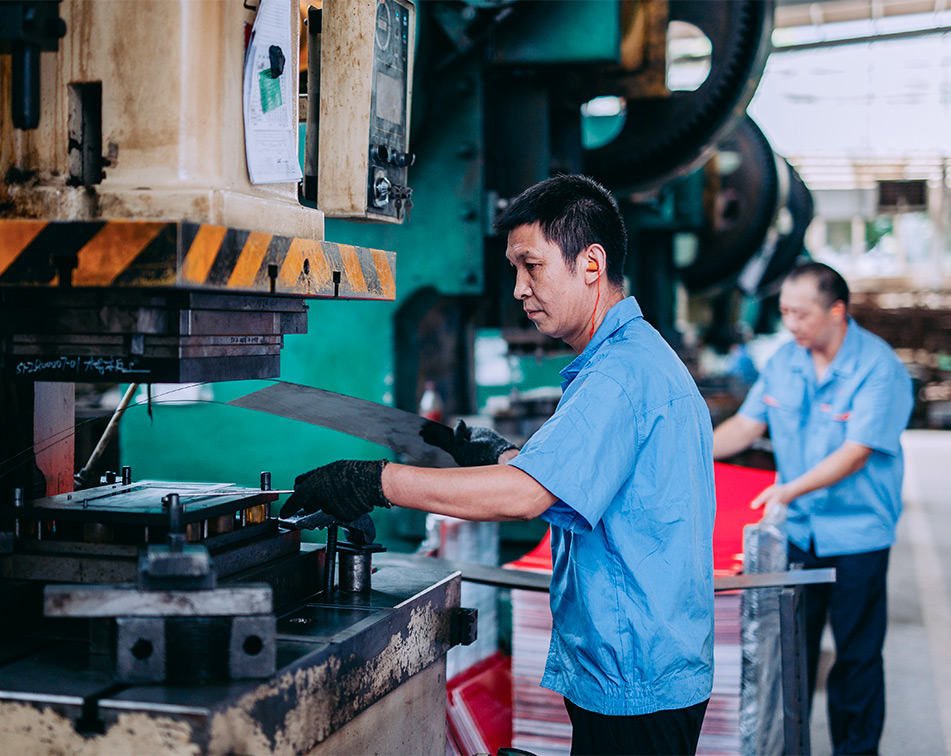 Sintop Fabrication is Known Across the Global Fabrication for start –to-Finish
Sintop Fabrication is known as one of the leading metal fabrication plants in Xiamen of China.We can provide fabrication services from small lots,long-run production and prototyping.
Forming Metal into Complex Shapes is One of Sintop's Core Services
A key part of the fabrication process is bending steel materials into shapes required for your manufacturing process. At Sintop, we're equipped with modern machinery for Carring out your punching, bending and forming needs. For bending sheet metal into precise angles, we employ the latest press brakes capable of forming quickly. Our roll forming equipment is ideal for longer sheets of metal.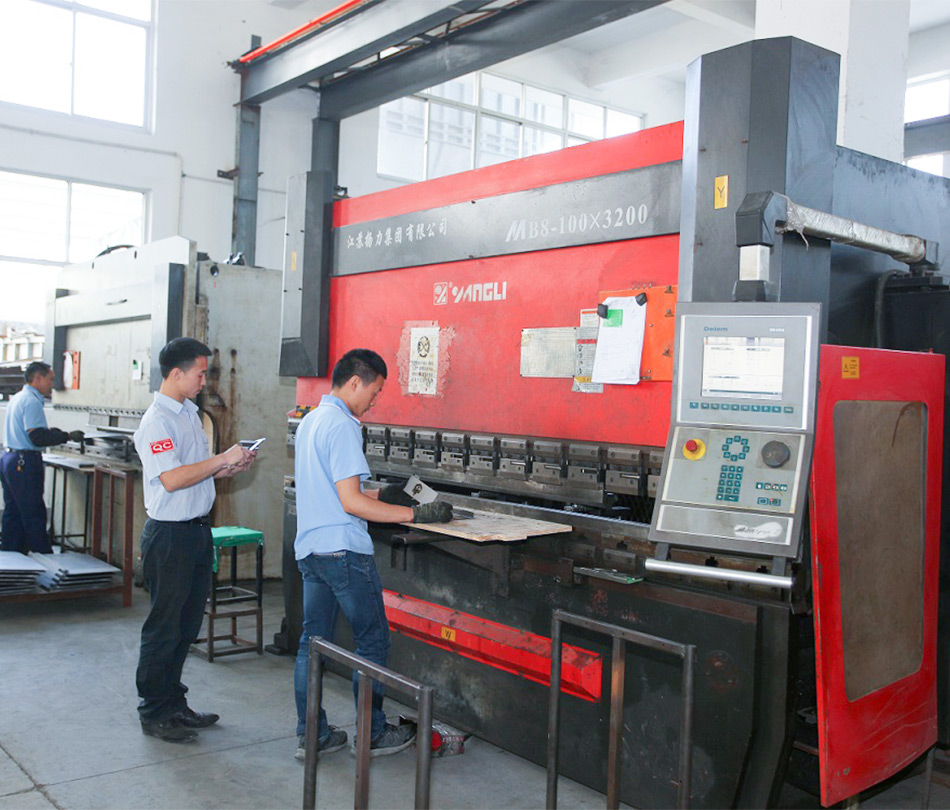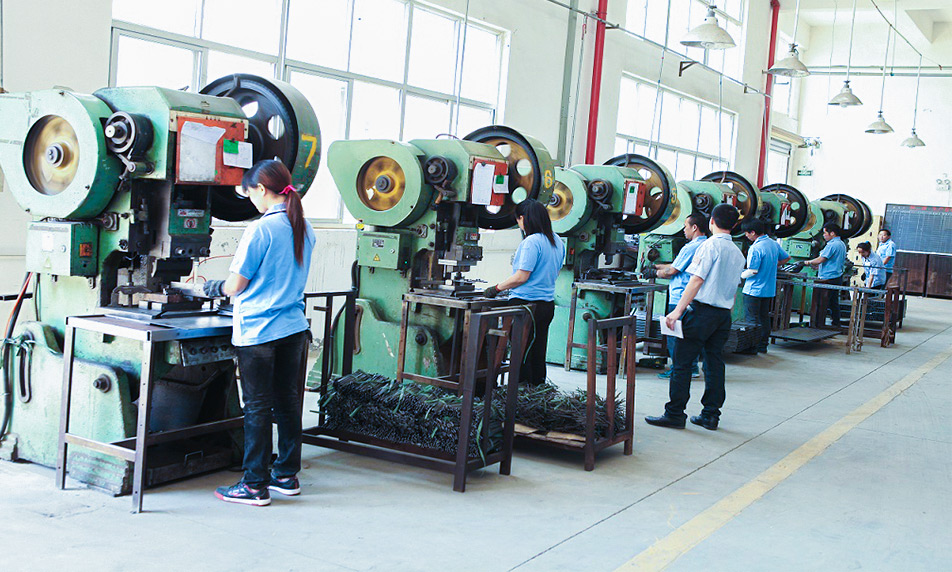 CNC Tube /CNC Sheet metal
One (1) Muratec turret punch with 60″ x 120″ punching bed
One (1) Amada turret punch with 50″ x 100″ punching bed
Metal Forming Equipment
Sintop utilizes 5 electric and hydraulic press brakes to produce precisely formed workpieces. Our machinery utilizes the latest technology, allowing us to increase our productivity and deliver to the customer faster. Precision is at the root of all our metal forming operations. We're constantly making sure that our machinery performs with minimal deviations from spec.
Press Brakes
One (1) Prima digital press brakes with 160-ton
One (1) Prima press brakes with 125-ton
Two(2) press brake with 80-ton
Four(4) Accurpress press brake with 63-ton
Five (5) Accurpress press brakes with 45-ton
Sixteen (16) Wysong press brake with 25-ton
Three(3) Toyokoki press brake with 16-ton
Four(4) Toyokoki press brake with 10-ton
Two (2) Pacific press brake with 6.3-ton
Three (3) Digital press brake with 45-ton