Analysis of the characteristics of the display stand
27-12-2022
The metal display stand is mainly made of various metal materials, and then chrome plated or powder coating. The display stand is exquisite in appearance and durable, so that your products can be better displayed. At the same time, it can be designed according to your product feature. The design of the metal display combined with the customer's creative LOGO, makes the product stand out in front of the public, it can increase the promotional of the product.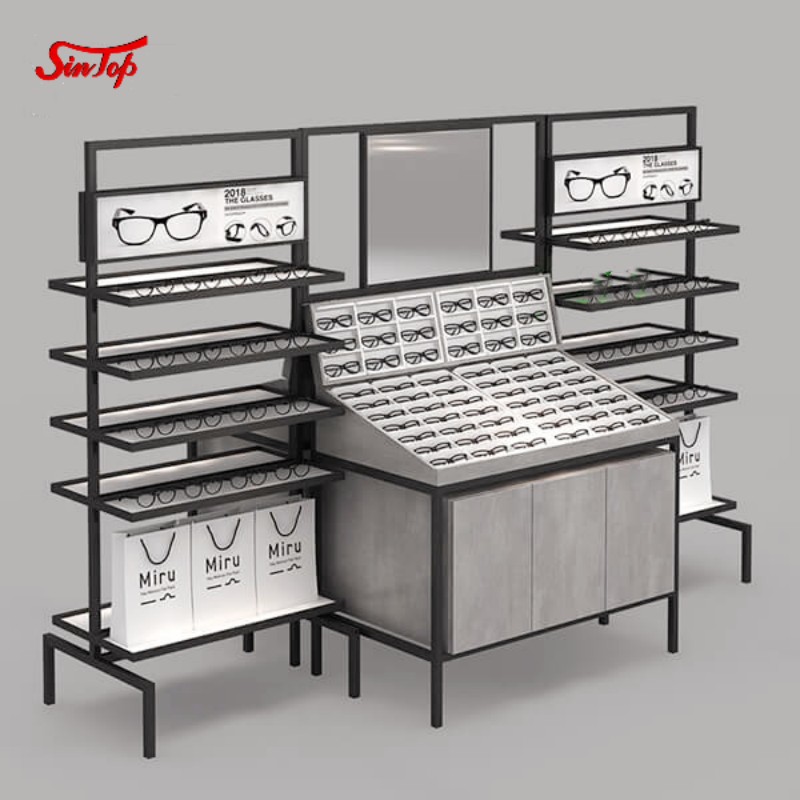 Metal display stand product features:
1. Low cost.
2. Exquisite production and novel style can better display products.
3. The Knock Down design minimizes the packaging and transportation volume of the metal display fixture.
4. According to product features, design matching product promotion display racks, plus creative LOGO signs, it is very good for product promotion and brand promotion.
5. The metal display stand can fully shows the features of the product; there have many accessories, and each component can be flexible installed, with various colors and exquisite design by professional designers. The assembled is very simple and convenient, and the connection of each component with screws will be very stable. It can avoid the falling of the display rack caused by the traffic of people in the store.
6. The metal display stand load-bearing is very good. The metal display rack can bear heavy products, and the metal display rack is durable. You only need to keep the metal display rack dry, and the service life will be longer than other material display racks.