Display Fixture is another embodiment of company brand image
06-12-2022
The important of the brand is gradually increasing with the change of the people's consumption concept. Display Fixture is another embodiment of company brand.
When an enterprise establishes a good brand image that the brand marketing can be promotion better. The image of the enterprise is the characteristic of the brand, and the image of the enterprise shows the strength and essence of the brand. A brand is composed of brand name, brand packaging, brand pattern advertising design, etc., At the same time, Display Fixture is another embodiment of company brand image. A distinctive brand can make consumers never forget and increase the desire of buying.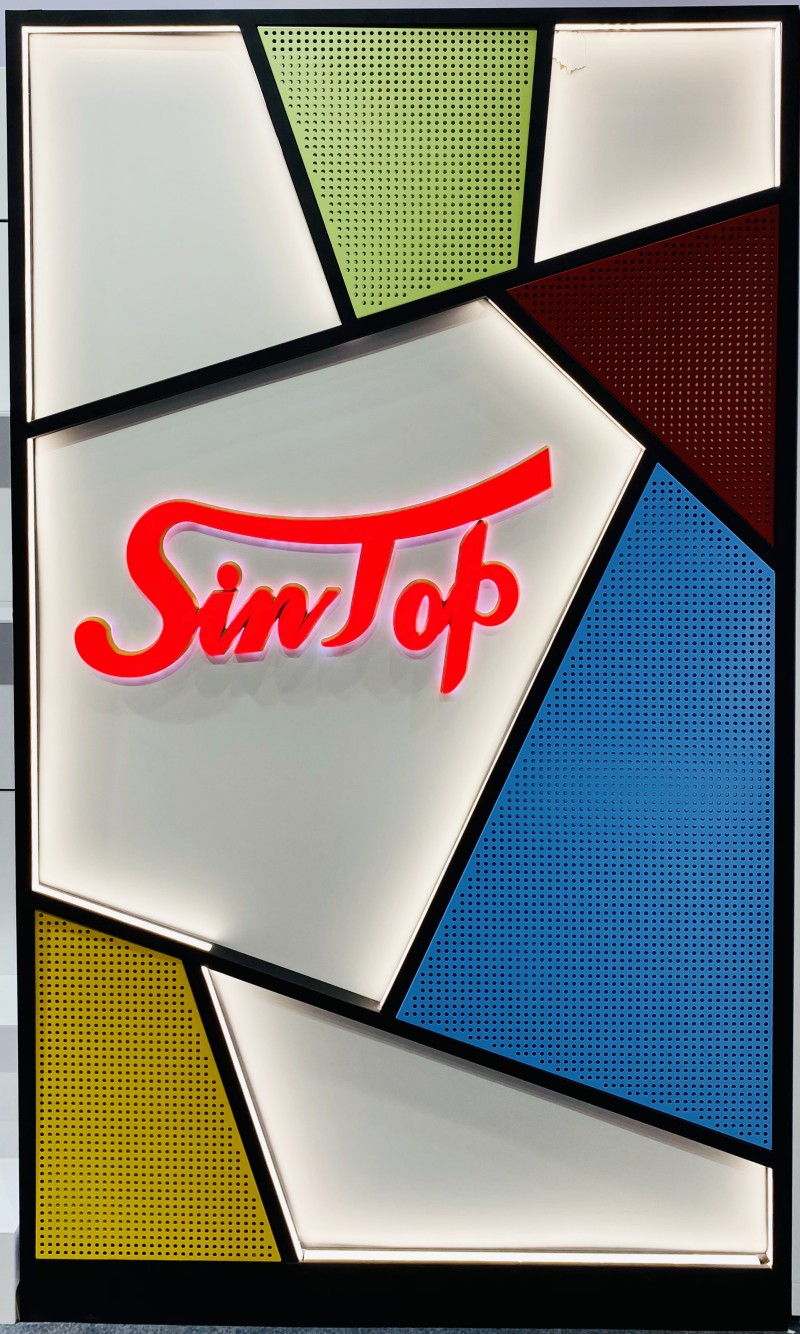 A uniquely designed display fixtures can not only bring consumers a beautiful visual experience, but also greatly increase the brand image of the store, and can also improve brand recognition. Each display fixtures has each different design, so it will effect different visual experiece, and it can also reflect the image and personality of different brands image. For example, The display shelves in Yonghui Supermarket, most of the light gray layered shelves can better shows the selling products. This kind of design is very suitable for all kinds of large supermarkets and stores, and make a deep brand image to consumers. With the help of the display fixture, the brand image can be displayed and the brand personality can be highlighted.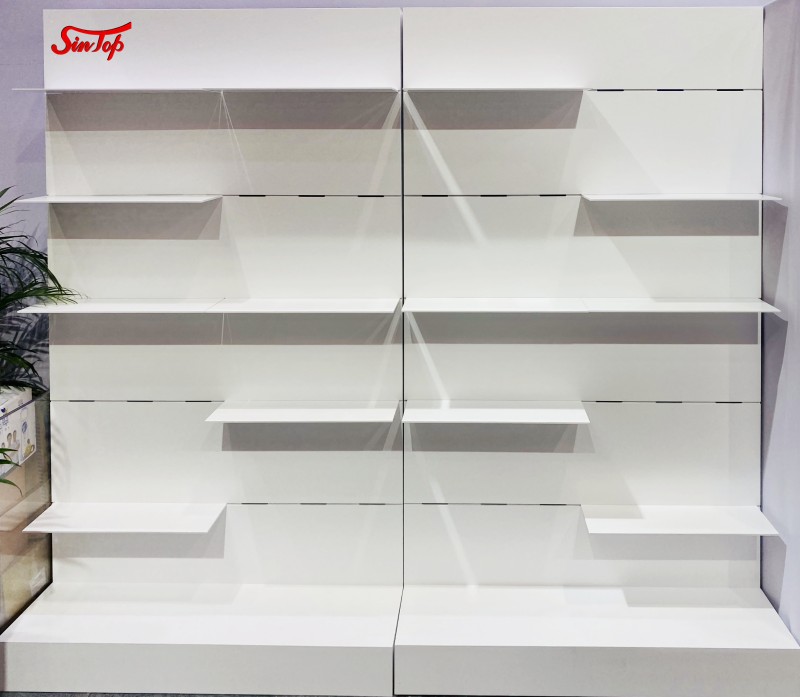 When the seller customizes the display fixtures, the main thing is to let the consumers get the product information most effectively in a limited time through the brand image of the product. Therefore, we focus on printing the logo of the customer's brand on the display fixture, make sure the stand and the brand LOGO are harmonious and unified. The color of the display fixture must match the brand image as well, and the display fixture must be harmonious with the connotation of the brand image.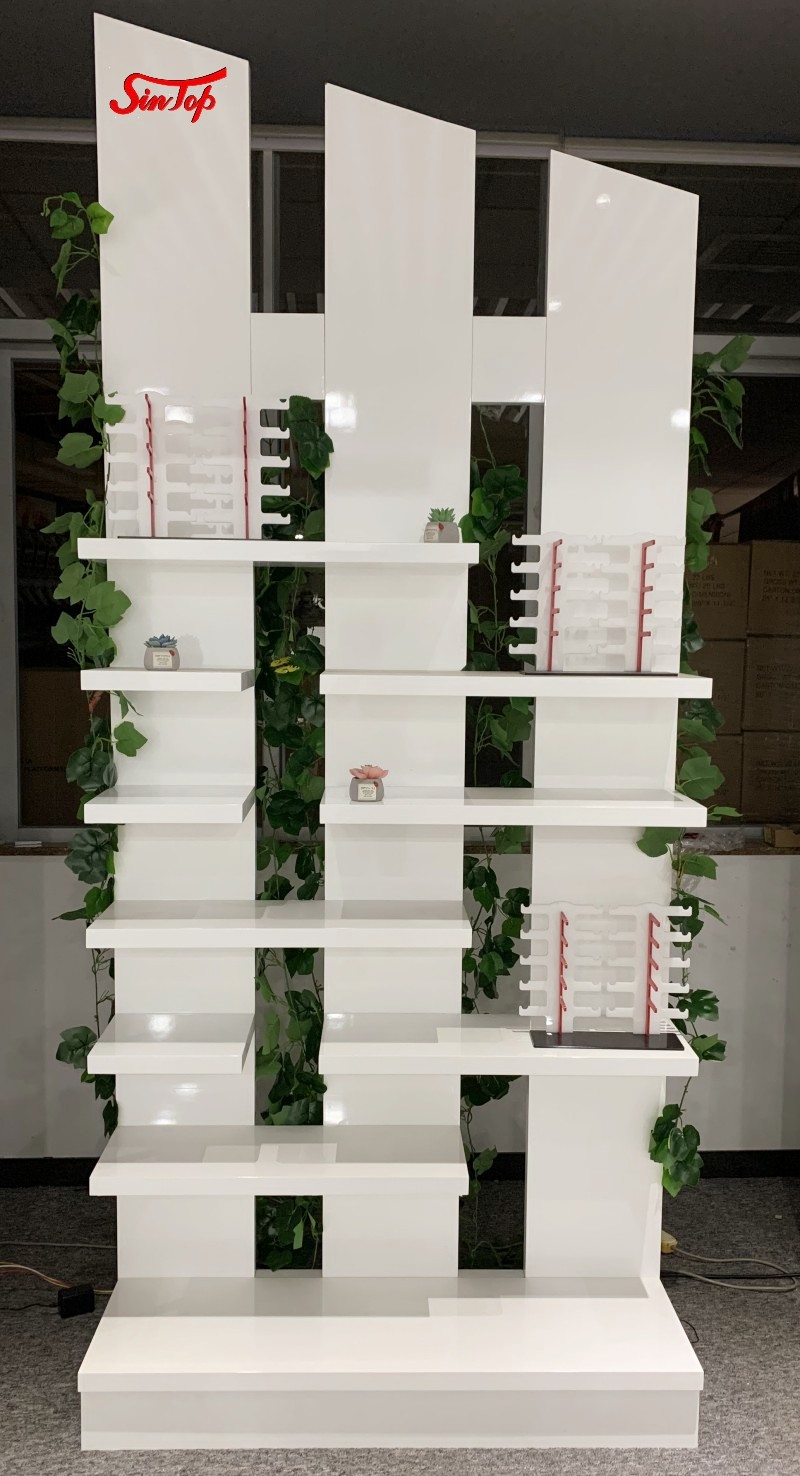 In summary , we can clearly know that the brand image of the product can be expressed through the display fixtures, and it also plays a role in publicity to further enhance the popularity of the product.