How to choose a popular display fixture for your products in Christmas season?
20-12-2022
Christmas is coming, and the atmosphere of Christmas has gradually become stronger since entering December. Christmas is not only famous abroad, but also popular in China. Consumers want to buy things on Christmas, and seller want to sell product on Christmas. This is a perfect match. So Christmas season promotions are held year by year. Christmas display racks are also selling well.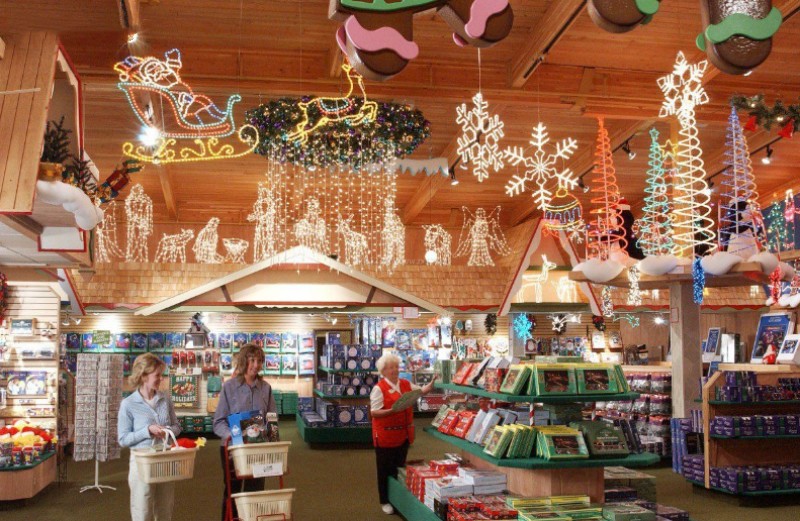 Christmas season promotions must create a festive atmosphere first, and most of the display fixtures at this time are designed around the Christmas theme. Christmas trees, red and green colors, snowflakes, elk, Santa Claus, etc. are all very classic Christmas elements. Therefore, sellers can refer these aspects when choosing a display fixtures, which not only echoes the festive atmosphere but also plays a good role in promotion.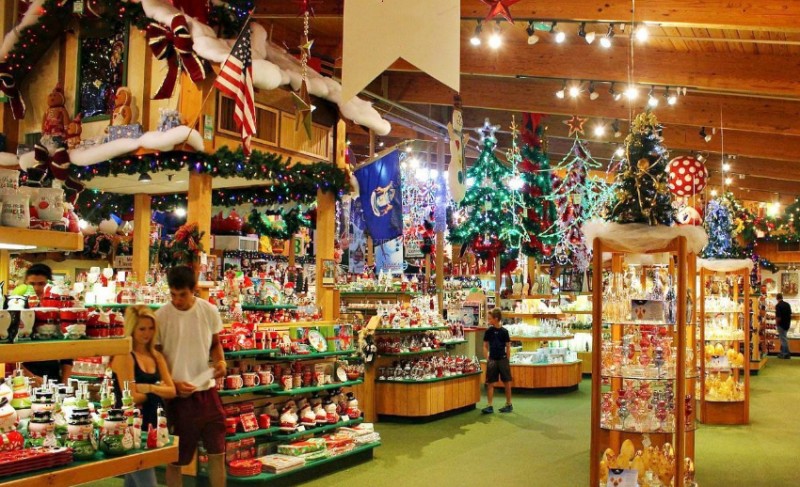 Of course, in addition to show some classic elements of Christmas, sellers can also start with lighting when choosing display racks. The gorgeous and warm lighting on the display rack can create a colorful festive atmosphere . The white snow outside the window combined with the colorful and blurred lights can make people think that they have entered the fairy tale country.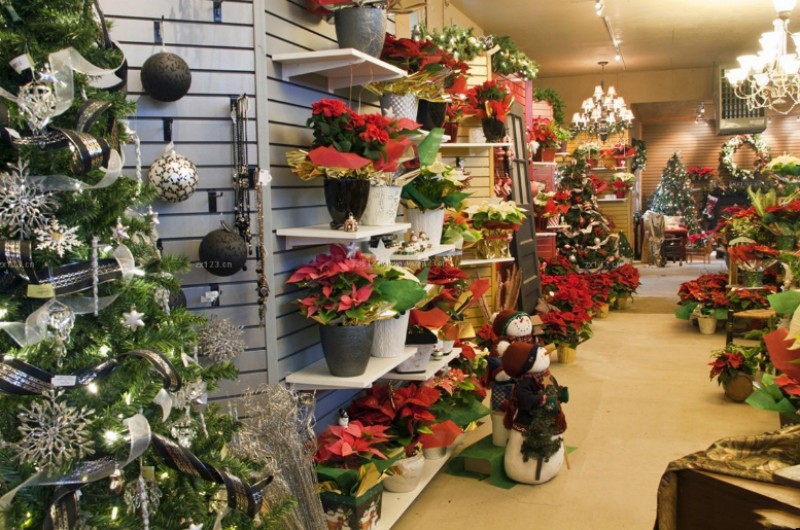 You may be worried that even though the promotions in the Christmas season are strong and effective, but it would be a waste of resources to customize display stands. However, after Christmas, it is a bit awkward to still use the display stand at that time, which makes people feel that the seller is not generous enough. How to make a display stand suitable for both Christmas and normal use? This is very simple for Sintop, as long as add replaceable functions in the design, you can continue to use this display stand after the Christmas season as long as you replace this part.