Metal material display racks will become more popular in the future
21-03-2023
Metal material display racks will become more popular in the future
Nowadays, we can see that the styles of display racks are becoming more and more diverse, and different styles of display racks have different characteristics. Different materials can be used in different designs. For example, the display rack made of metal gives people a modern feeling, metal texture, and easy disassembly and assembly.
In shopping malls, we can see many metal display racks, and the utilization rate of the display racks is as high as 90%. As we all know, except for the use of stainless steel display racks in relatively large stores, most shopping malls use metal display racks. Metal display shelves have been popular since many years ago. People still like this material, depending on the store decoration style and style to determine the appearance of the display stand.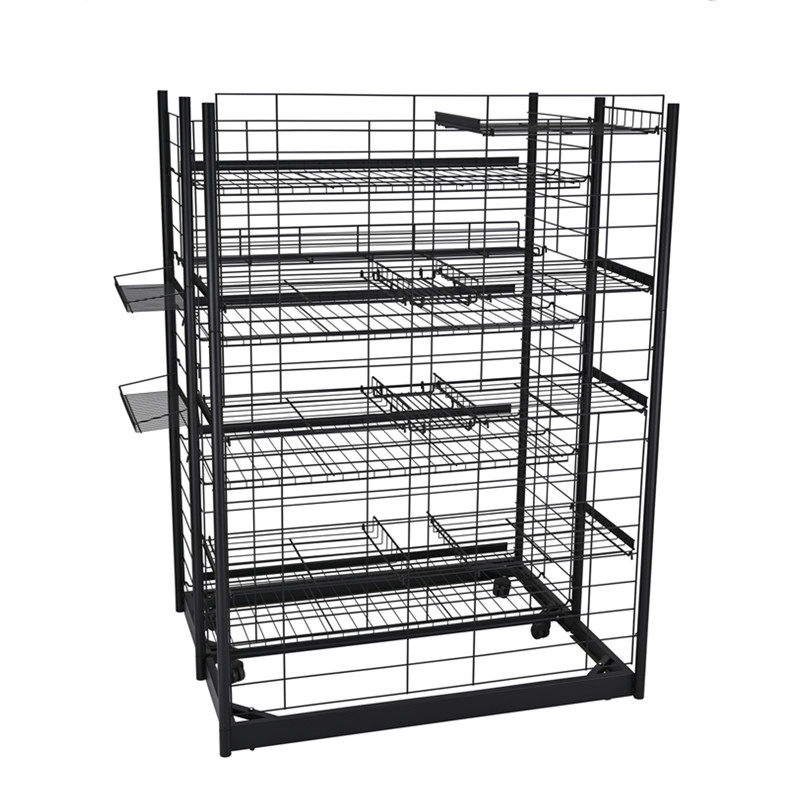 Metal display rack can give people a noble and elegant feeling, using display rack can greatly increase the level of the product. Therefore, metal material feels elegant and cannot be compared with other materials. Many customers prefer metal display racks more and more. In the future, it will lead a new trend and make customers love such display stands.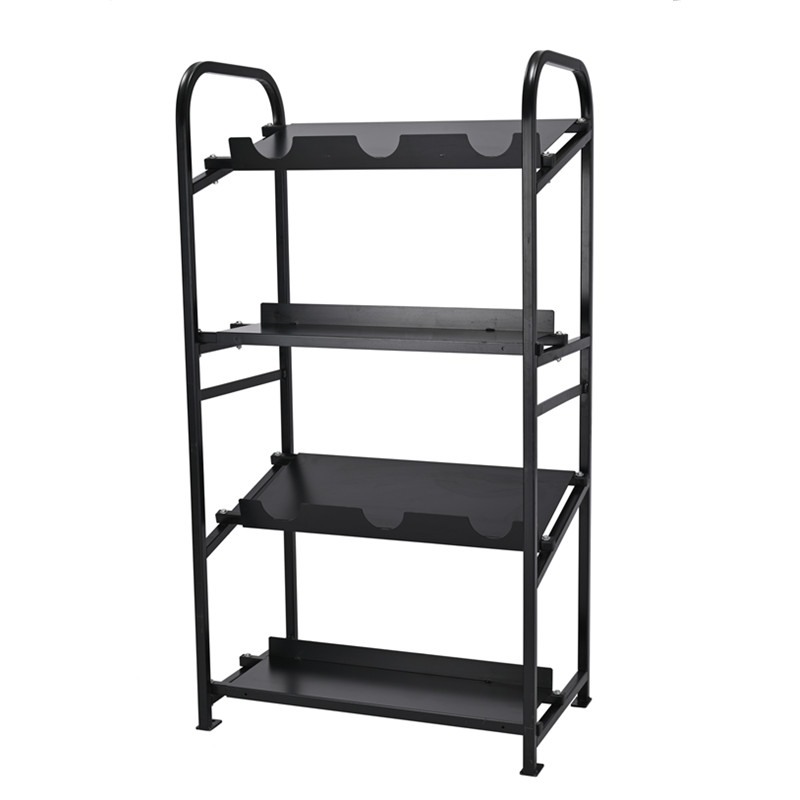 In addition to metal materials, there also have wood, acrylic, glass and other materials, which can also reduce the cost of enterprises. Designers can use a variety of decorative materials to match metal display racks. Nowadays, In order to reduce the budget, many companies will follow the suggestions of display rack manufacturers and use lower-cost display rack materials to achieve better results. The display effect will bring more traffic to the mall.