The super practicality of the iron mesh in the home
21-02-2023
Iron wire mesh is a product that is produced every day in the Sintop workshop, and it is also a common accessory in life. Although iron wire mesh has a bare appearance, but if we decorate it, iron wire mesh becomes an ornament, making your home more tidy and warm.
First of all, the iron wire mesh is very suitable for making a photo wall, with some small clips, and the photos are clipped on it, which is simple and generous. You can also put some small lights on it, so that the whole room will be very warm.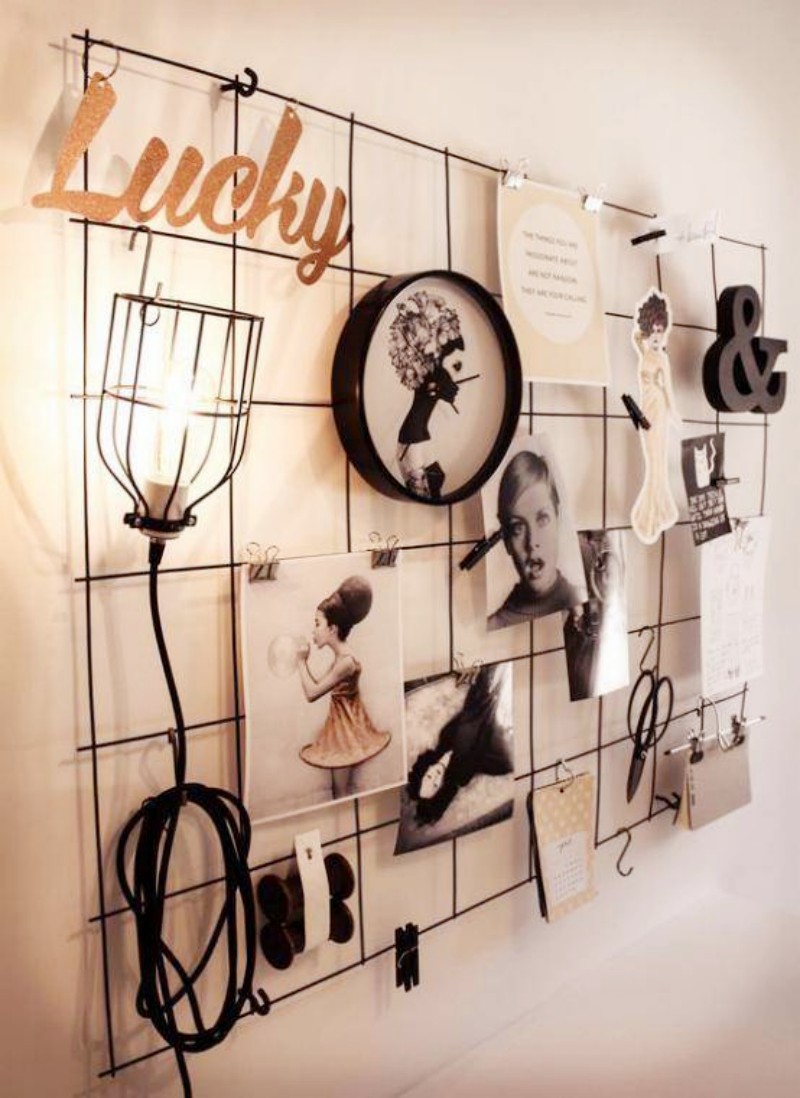 Then, the iron wire mesh can be used in the study room. Install an iron wire mesh on the wall to hang the messy papers and sticky notes , make better use of the space, and make your desktop tidy.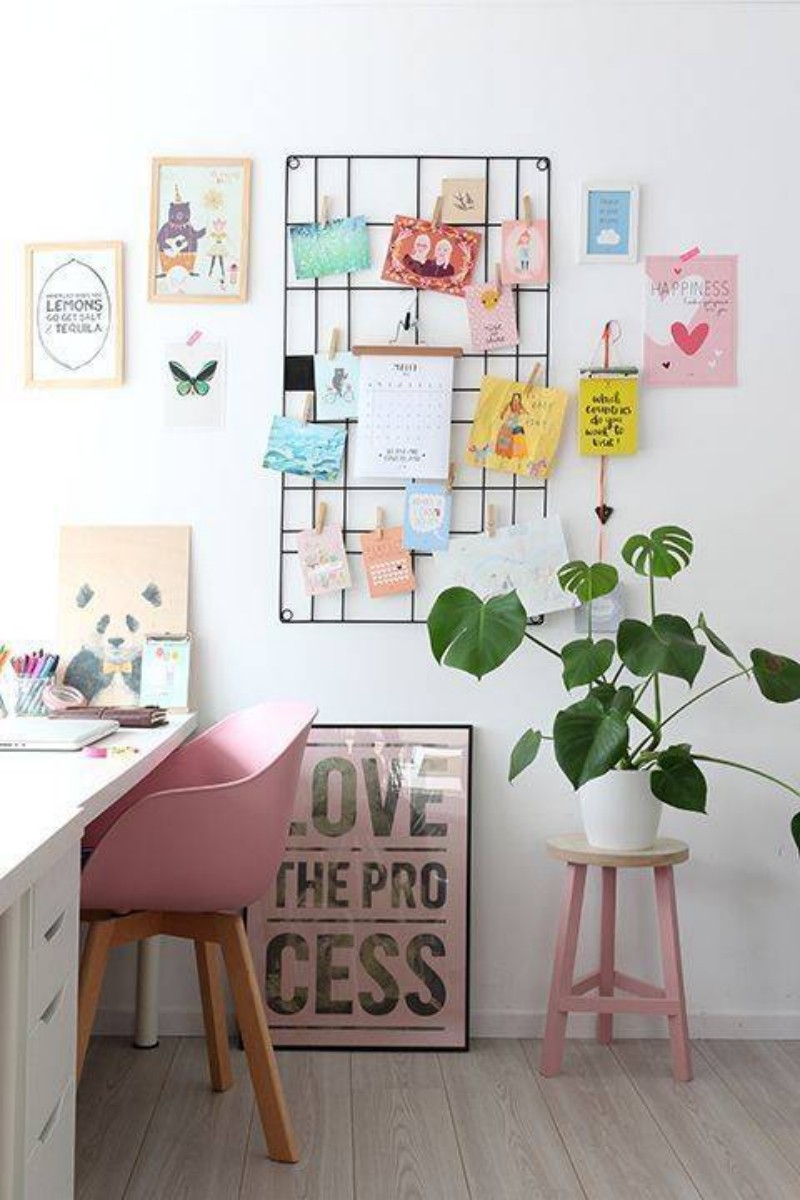 Again, iron wire mesh can be used in the kitchen. Hanging the kitchen utensils one by one neatly on the iron mesh is much more cost-effective than buying a lot of hooks. First, it frees up the space on the kitchen countertop, and second, it makes the kitchen feel refreshed and clean.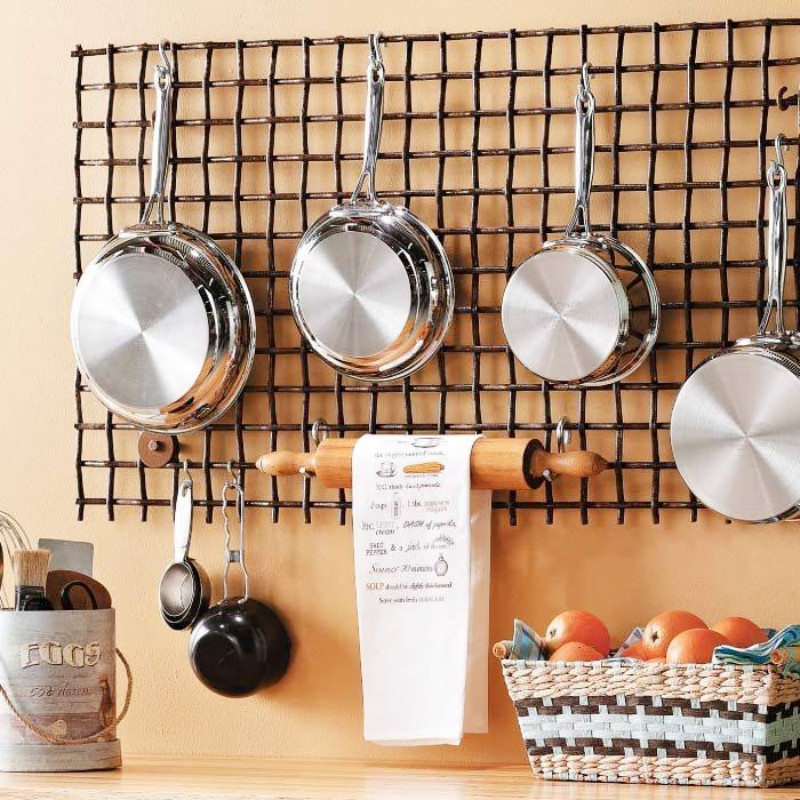 Of course, the iron wire mesh can also be placed at the entrance, and keys, sunglasses, and bags can be selected on it. At the same time, the mesh can also be used as a flower rack. Hang flower pots on the iron sheet, and a simple flower rack comes out.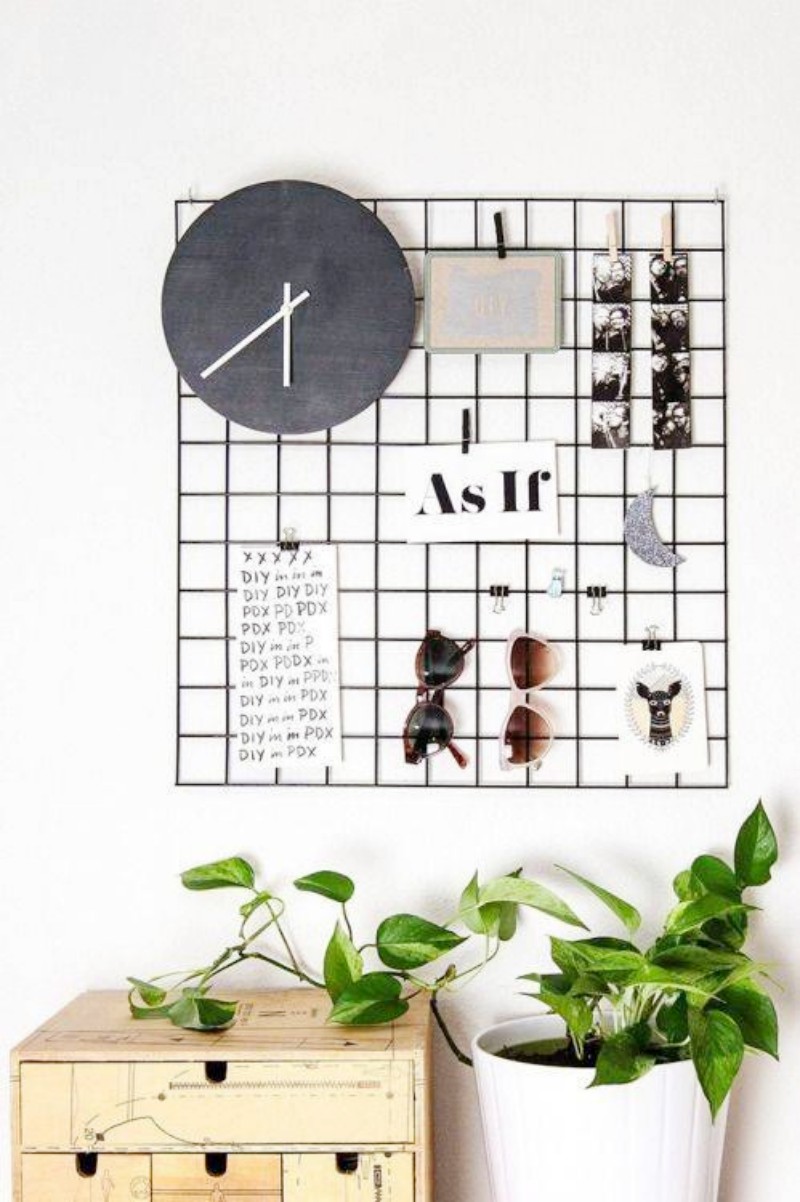 The iron wire mesh, which is very ordinary in life, has so many functions, why don't you get one quickly?