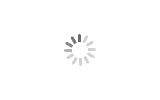 Rectangular Wire Food Basket With Divider
This wire basket is light to put on counter top to display your products for the client to easy to pick up and check it out.
The shape for the wire basket is rectangular is suit to sit on the corner to save the space and make your counter more organization.
The clear clip can help you to display your logo easy and the clear color for the clip is more insidious and make the basket more coordinated.
Rectangular Wire Food Basket With Divider
Rectangular wire food basket with divider
introduction
The green wire food basket can provide the big space to display your products, and the divider is convenience to move inside for you to differentiable your products. The green color is shine to make your products to easy to find out.
production features
1) The wire basket is 17"L x 10"W x 6 -15/16"H.
2) Green wire food basket is low in the front and hight in the back. The front is 3-13/16", The back is 6-15/16"
3) The wire fruit basket is light, with clear chip and divider.
4) The Rectangular wire basket's slope plane can be better view to display the products.
5) The movable divider allow you to adjust and differentiable your products
6) The clear clip to clip your logo on the front for the client to be easy to know you

production detail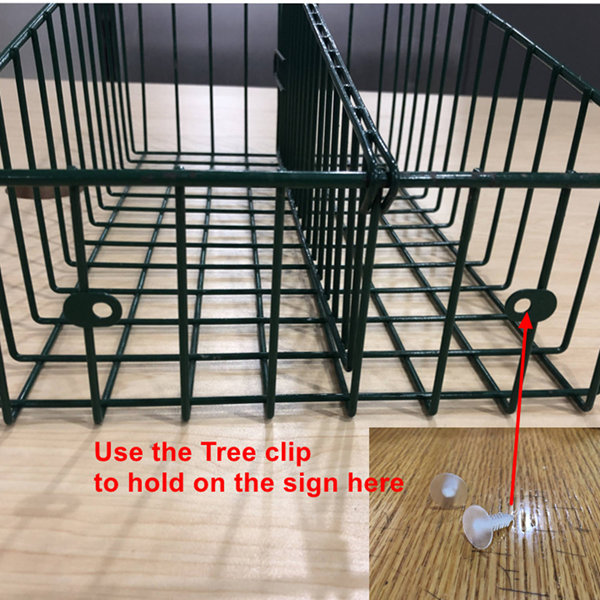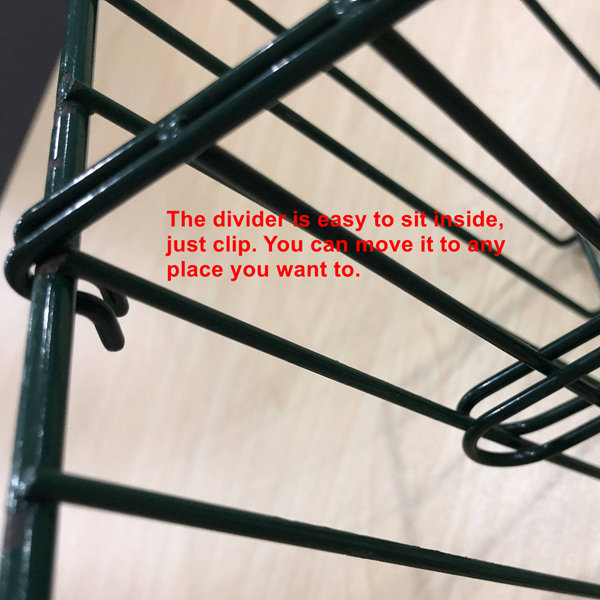 service
1) Easy to move to put on counter top
2) 24/7 service, Supper martket